Alright, so I probably should have started doing this on January 1st, but I didn't really want to. Perhaps, maybe, I wasn't ready to. But, now I am. Yesterday, February 1, 2014 marked the first day of my year of blogging. I've been blogging here and there since I have started this site, but now I want to challenge myself to blog something every day for a year. Whether its a story, or a video, or a picture [or pictures], I just want to share something.
Some other sites you can keep an eye on - if you want: You can follow me on tumblr because I'll be posting more things there. Basically, my tumblr [at the moment] is like a facebook page. It's a little bit of everything.
Also, I am doing the Photo a Day challenge from Fat Mum Slim on my instagram page [@brimrinehart]. So, if you want to see daily photos, head there. But, I'll probably share them weekly on here. I'm not sure yet if I will do that, but you can always see the most recent ones on there!
Also, today is Super Bowl Sunday! My team is not playing in the SB this year, but I'm wearing this anyways. Because I can. :]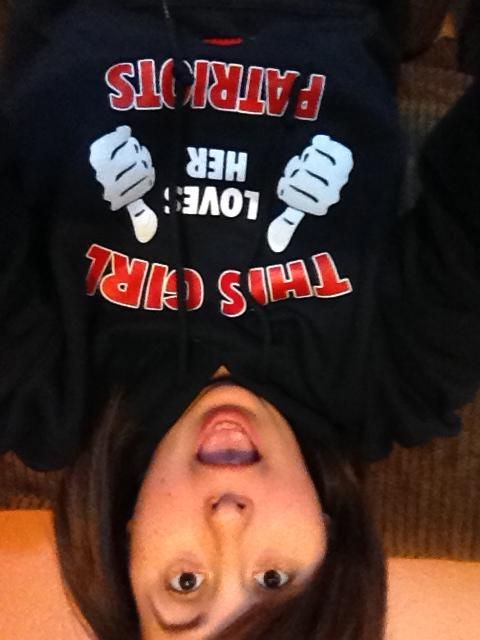 Happy Sunday everybody!!
bririnehart