Double Crunch Honey Garlic Chicken Breasts
Chef Bri was in the house the other day cooking up a new recipe I found on Pinterest and decided to make it.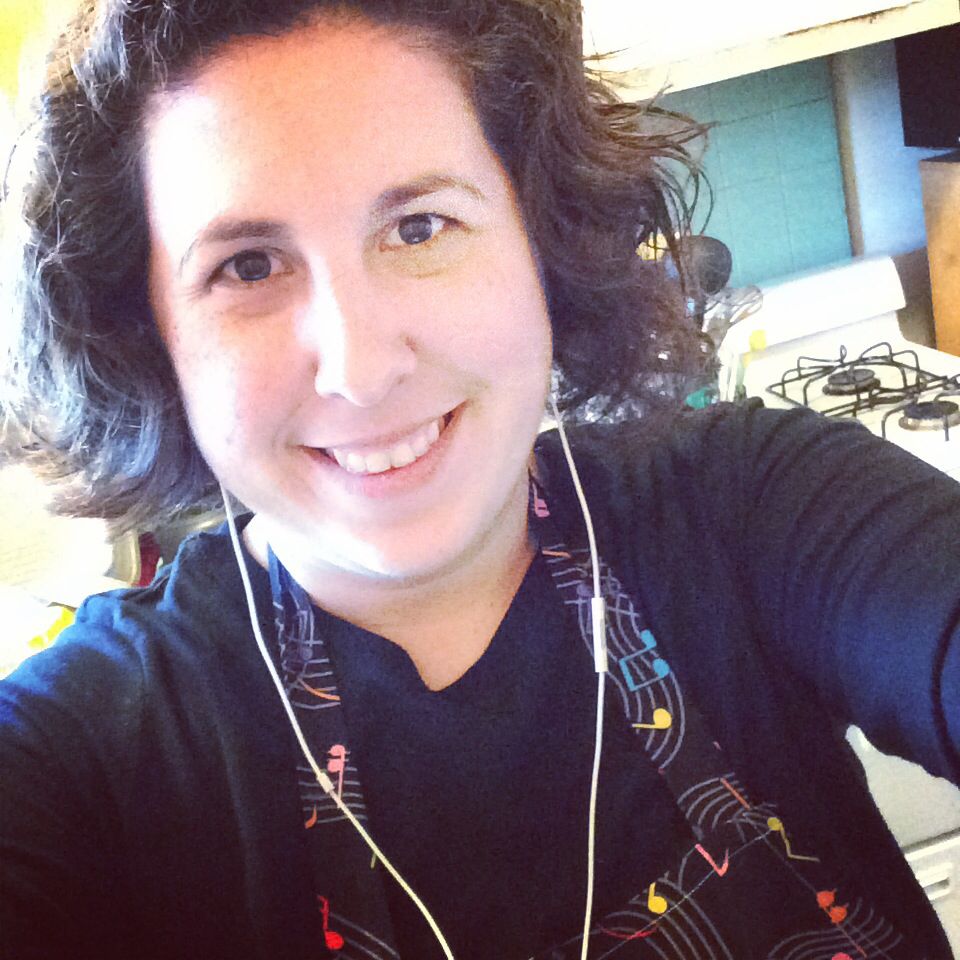 It is very delicious and recommend it. My dad even said he loved it. Which means it was definitely a hit.
Ingredients:
4 large boneless skinless chicken breasts 2 cups flower 4 tsp salt 4 tsp black pepper 3 tbsp ground ginger 1 tbsp freshly ground nutmeg 2 tsp ground thyme 2 tsp ground sage 2 tbsp paprika 1 tsp cayenne pepper 4 eggs 8 tbsp water 2 tbsp olive oil 3-4 cloves minced garlic 1 cup honey 1/4 cup soy sauce 1 tsp ground black pepper Canola oil for frying
How to Prepare:
1. Slice the breasts in half. Slice them horizontally. 2. Sift together the flour, salt, black pepper, ground ginger, nutmeg, thyme, sage, paprika, and cayenne pepper. 3. Make an egg wash by whisking together the eggs and water. 4. Season the chicken breasts with salt and pepper, then dip the meat in the flour and spice mixture. Dip the breast into the egg wash and then a final time into the flour and spice mix, pressing the mix into the meat to get good contact. 5. Heat a skillet on the stove with about half an inch of canola oil. Make sure the chicken does not brown too quickly. 6. Drain on a wire for a couple of minutes. 7. Make the honey garlic sauce: In a medium saucepan, add the 2 tbsp olive oil and minced garlic. Cook over medium heat to soften the garlic but do not let it brown. Add the honey, soy suave, and black pepper. Simmer together for 5-10 minutes, remove from heat and allow to cool for a few minutes. Watch carefully as it simmers because it can foam up over the pot very easily.
Tips: Instead of using garlic cloves, I used garlic powder. I used one tablespoon of the powder. We didn't have any soy sauce, so I used teriyaki sauce instead - tasted fantastic! I served the chicken then poured the honey sauce over it.
Thanks to rockrecipes.com for the recipe!
bririnehart