Hanford Carnegie Museum
In downtown Hanford, there is this little museum called the Hanford Carnegie Museum. I've seen it but have never been there. My sister wanted to do a sister date, so I decided to go there for our date.
We got there and knew we had to pay, but couldn't find anybody. This guy comes out after hearing us and was very shocked to see us. I don't think very many people come voluntarily to visit the museum. Let alone two young girls. He told us some facts about different exhibits then gave us free reign to look at the exhibits. Some interesting facts that he taught us were:
Amelia Earhart was a friend of a resident of Hanford. She gave her a dress, that was showcased at the museum, flew her friend out of Fresno, and attended dances at the Civic Center.

Mary, Earhart's friend, kept her passport and birth certificate on a seashell. A seashell.

The museum was actually the first library in the Hanford.

The funds to build the library were donated by Andrew Carnegie.

There is a ghost, Alice the librarian, that haunts the second floor of the building. He said that if you try to take a picture on your cell phone, the screen will either go black and won't come back on until you go back downstairs, or when you take a picture of a person, the person will be missing from the photograph and just the background will be there.
After our little lesson, we wandered around the museum and I was just amazed at everything. There was so much cool stuff from the past. I really enjoyed looking at everything. We went up to the second floor to see if Alice would do anything to our phones, but nothing happened. Trust me, we tried it. A lot.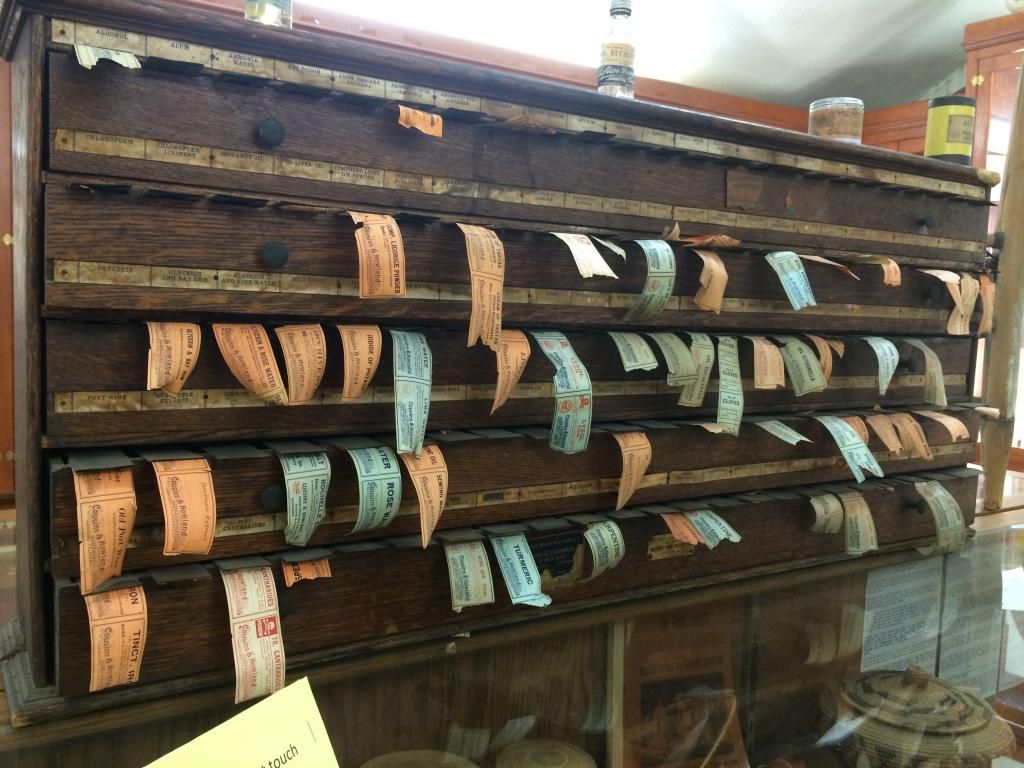 I definitely recommend taking a trip to the museum to check it out. It's not big, but it is very interesting. The next exhibit coming up will have vintage cameras, and a downtown exhibit. It sounds like it will be really amazing. The guy said that it should be all set up by the end of the month.
Days and Hours | Wednesday through Saturday | 11 am to 4 pm Price | Adults: $3.00; Seniors, Students and Children: $1.00; Military: $2.00 Website
To see more photos, check out my flickr.
bririnehart