My box has come, my box has come! This is what I always think/say when my box has arrived. I'm just so, so, so happy about it. I'm telling you, it's like CHRISTMAS EVERY MONTH. I'm quite okay with this.
 In this box, I received two shirts, a sweater, pants and a necklace. Everything looked great when I checked them all out. I love sleeveless shirts, the sweater was super adorable, and the necklace was 'eh' in my opinion.
Here's a look at what I received: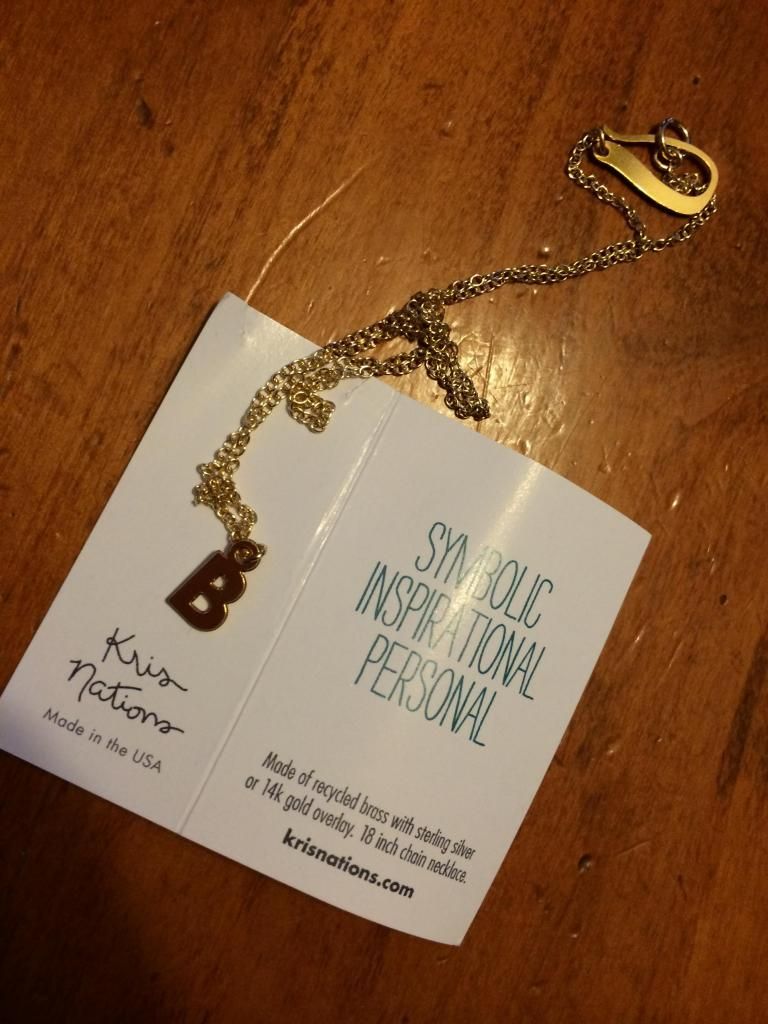 Now, the test to seeing if I need to keep these ridiculously cute clothes is trying them all on. A part of me wants to try them on, a part of me doesn't want to, just so I can keep them all without knowing if it fits or not because they are just too dang cute. After trying them all on, I realize that they DO fit annnnnnd they all fit perfectly. So, I'm having a ridiculously cute box sent to me AND all the clothes fit.
Oh. My. Goodness.
It's just the best feeling. I'm working on trying to be more stylish, so I'm quite ecstatic that it's fitting so well and I have some new pieces to spruce my wardrobe up with.  I wasn't overly fond of the necklace because I am not a gold based fan, I like silver base better, but once I tried on the necklace, I decided it wasn't too bad and it actually looked cute on. Good one, Stitch Fix, good one.
After trying everything on, I contemplated on whether or not I really wanted to get the whole box, but I couldn't resist myself and got the WHOLE FREAKING BOX. It was a really good decision because I love everyyyyyyyyyyy piece of clothing in it.
bririnehart