Stitch Fix is amazing. I absolutely LOVE every box they send me. Well, except for maybe one wasn't my favorite, but hey ONE out of SEVEN boxes that they sent me I didn't like?? I'll take it! Box Seven arrived a little later than it should have. My box was sent out on Thursday, and should have arrived on Saturday, but it didn't come. My link said that it would be here by Monday.. Still nothing. It didn't come until WEDNESDAY. Almost an entire week after it was supposed to come. I was getting really worried that someone along the way knew about Stitch Fix and stole my box! Luckily, it finally came.
This box was sooo cute. In this box I received:
A dress
Spaghetti strapped shirt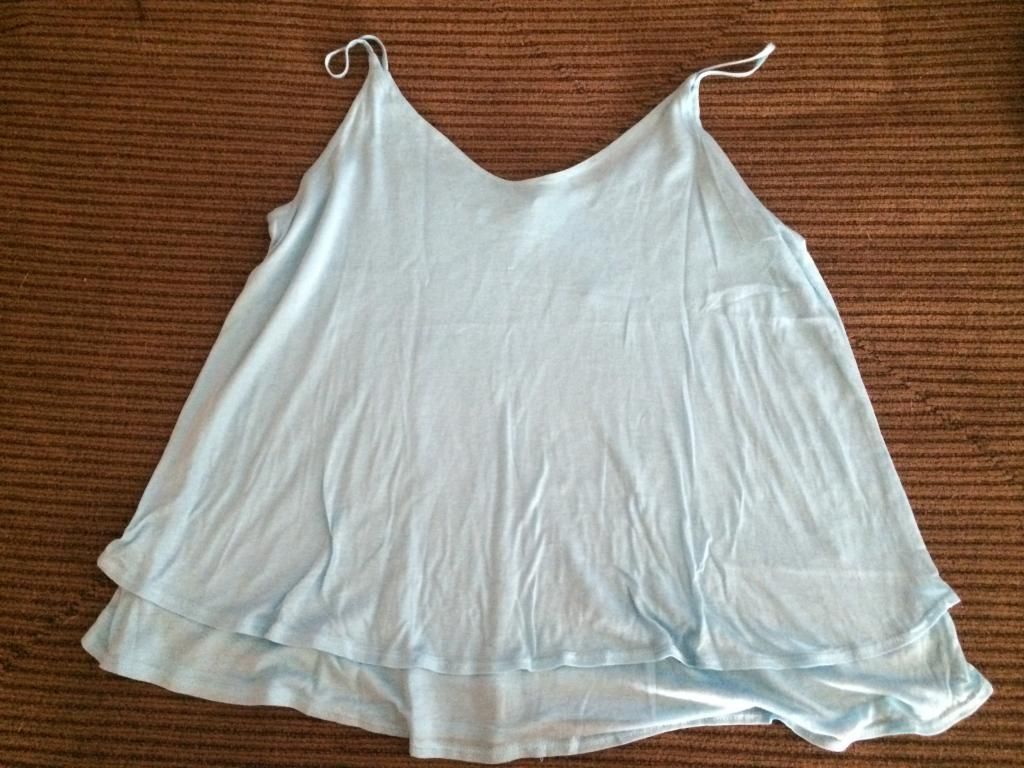 White jeans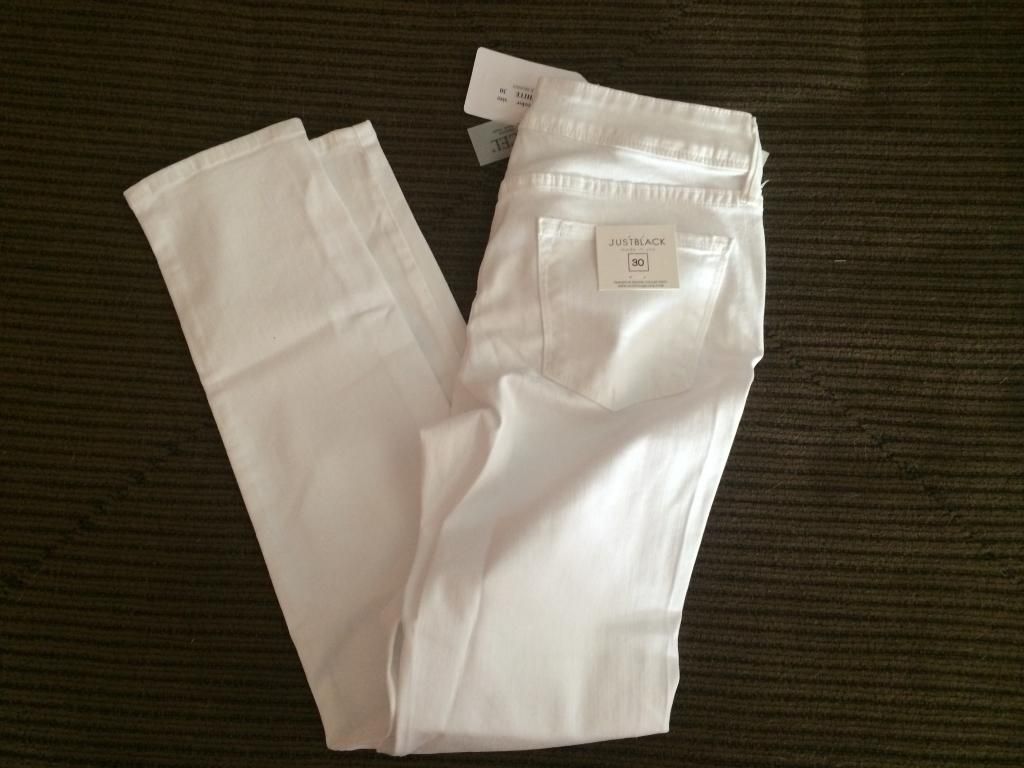 Three-quarter length shirt
striped long sleeve shirt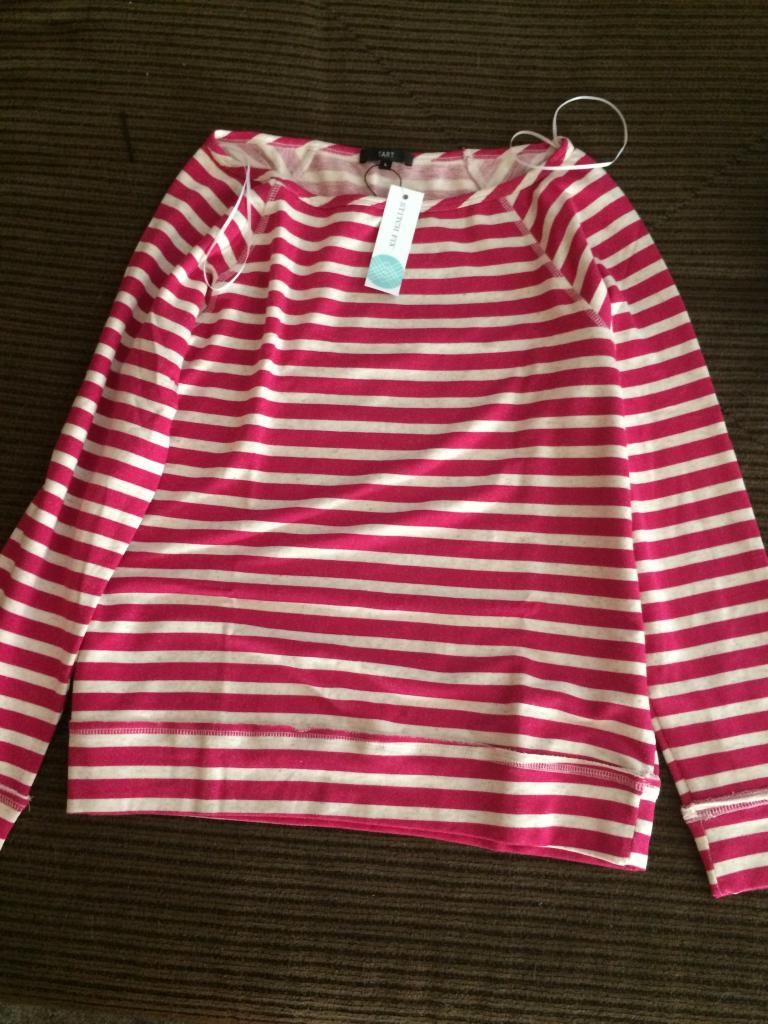 After trying them all on…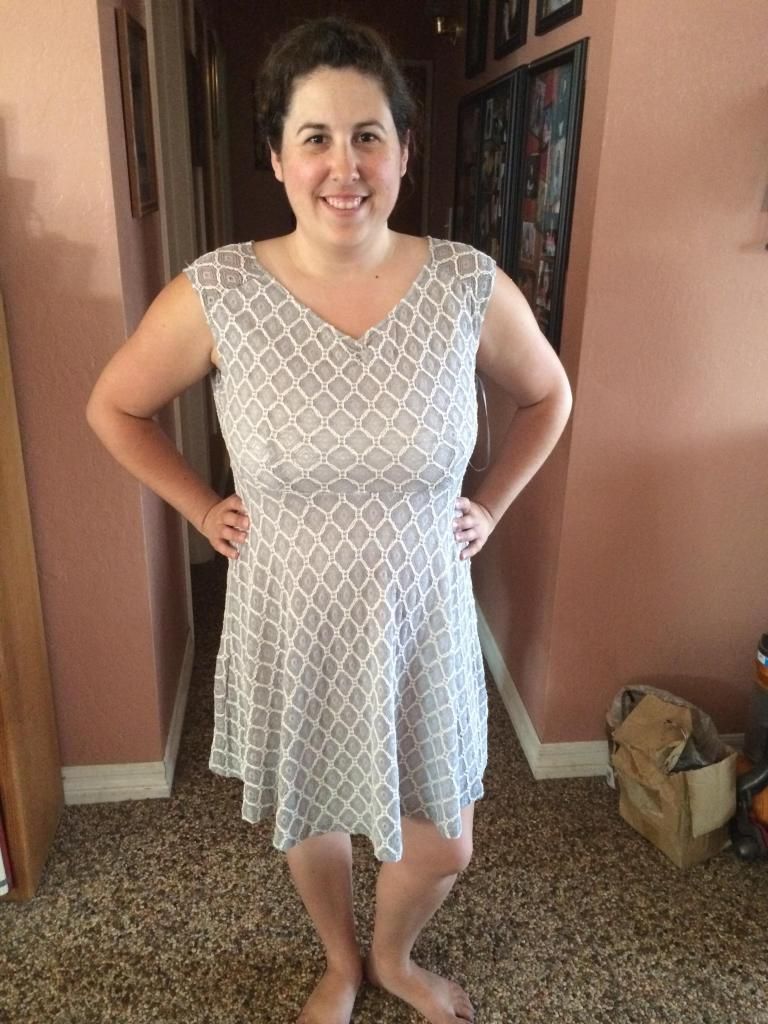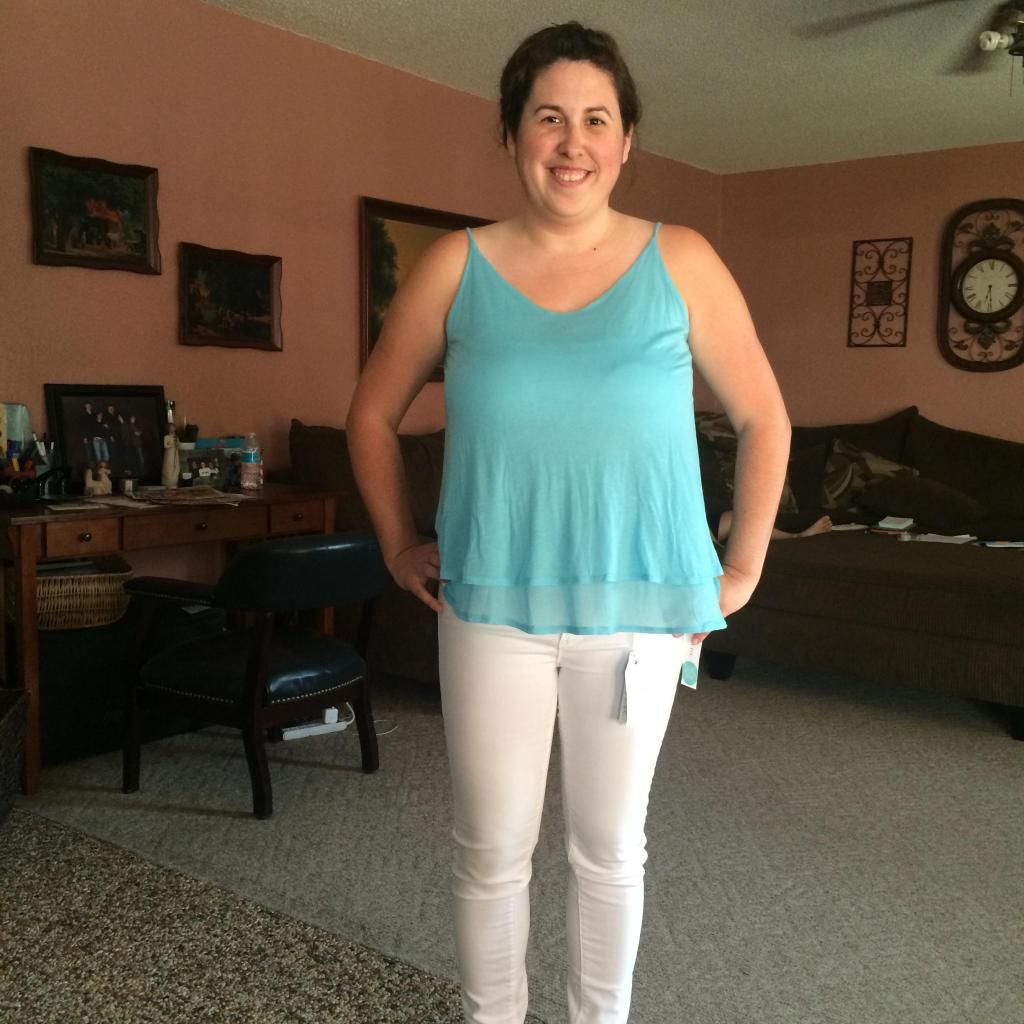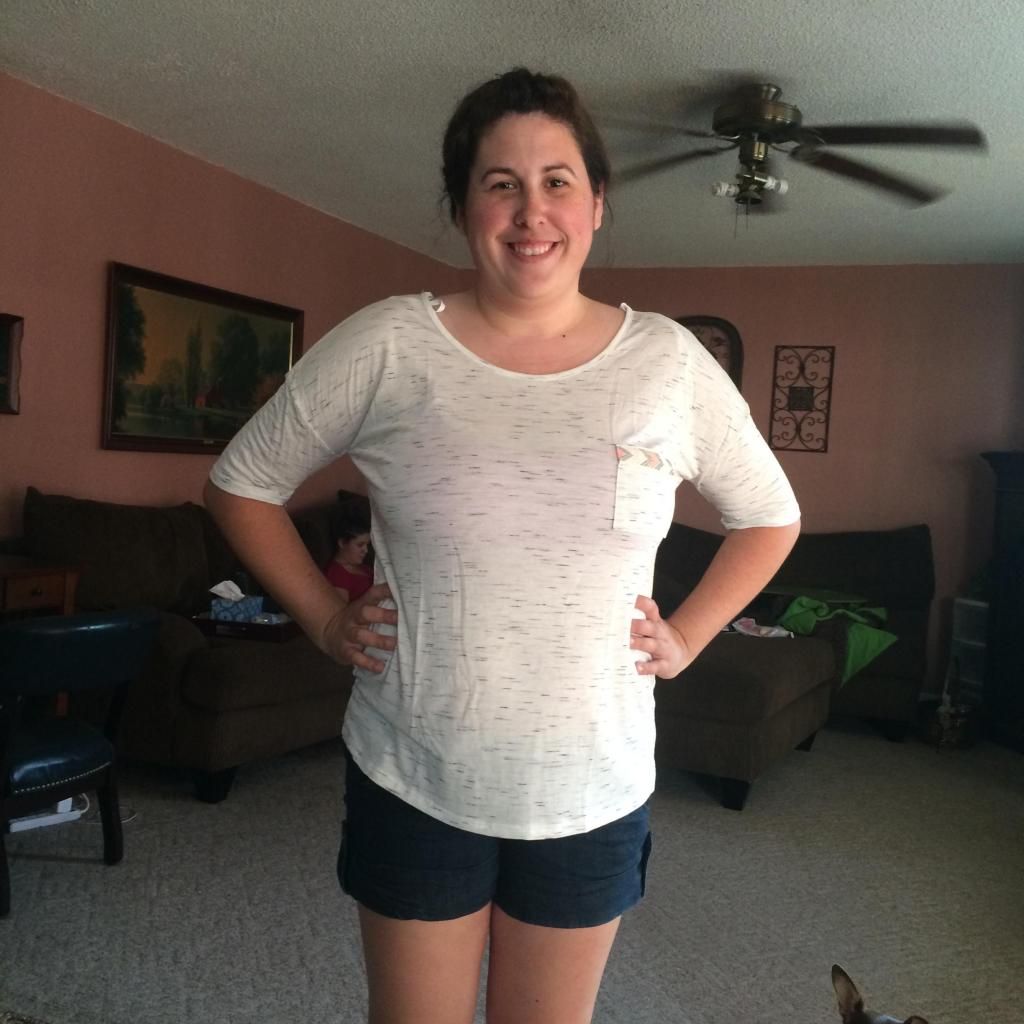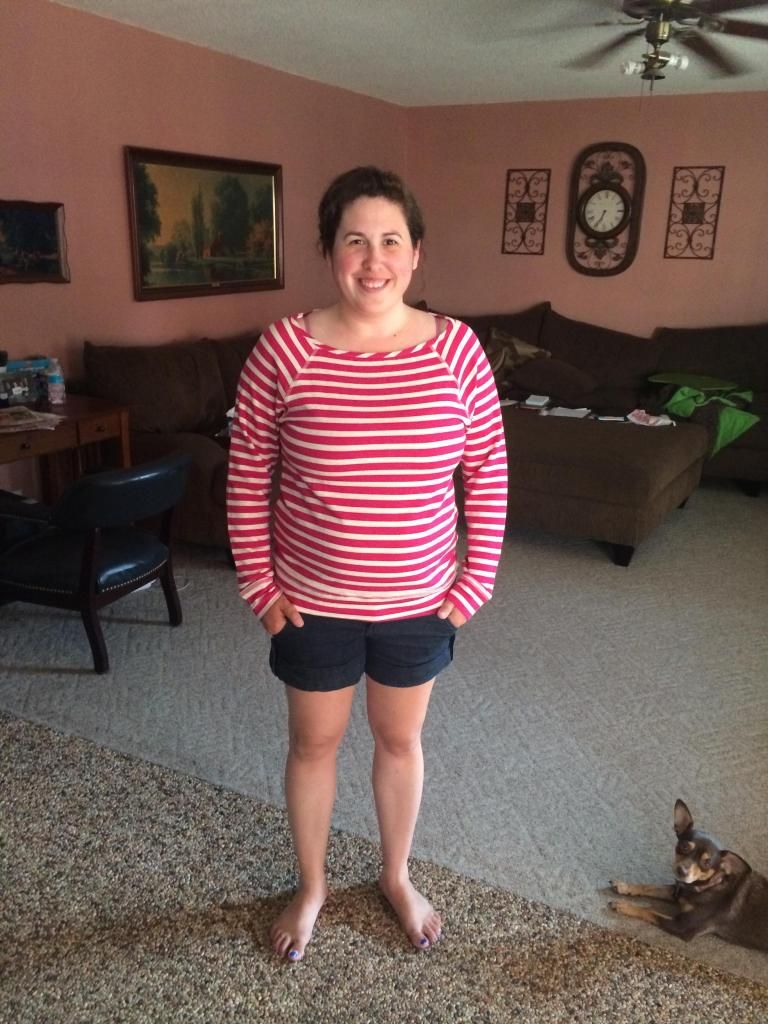 I discovered that the dress did not fit, too small. I was SO bummed because it was a super cute dress!! The jeans definitely did NOT fit. They were very tight. I could barely walk in them. At first I didn't think I would like them, but as I was about to try everything on, I figured that maybe they would be a good addition to my wardrobe since I was moving to a city. But, having them not fit fixed that notion real quick. I really liked the spaghetti strapped shirt, the three-quarter length shirt, and the striped long sleeve. They all fit me really well and were super soft and comfy.
Unfortunately, I had a tight budget to work with this time, so I could only afford to keep one shirt. Just ONE. Ugh. Kill me. I ended up keeping the striped long sleeve shirt, as I need some winter clothes.
I can't wait for my next box, but I have to wait a little longer for it, as I am moving – so be sure to check back towards the end of September to see what box eight has in store for me!
bririnehart